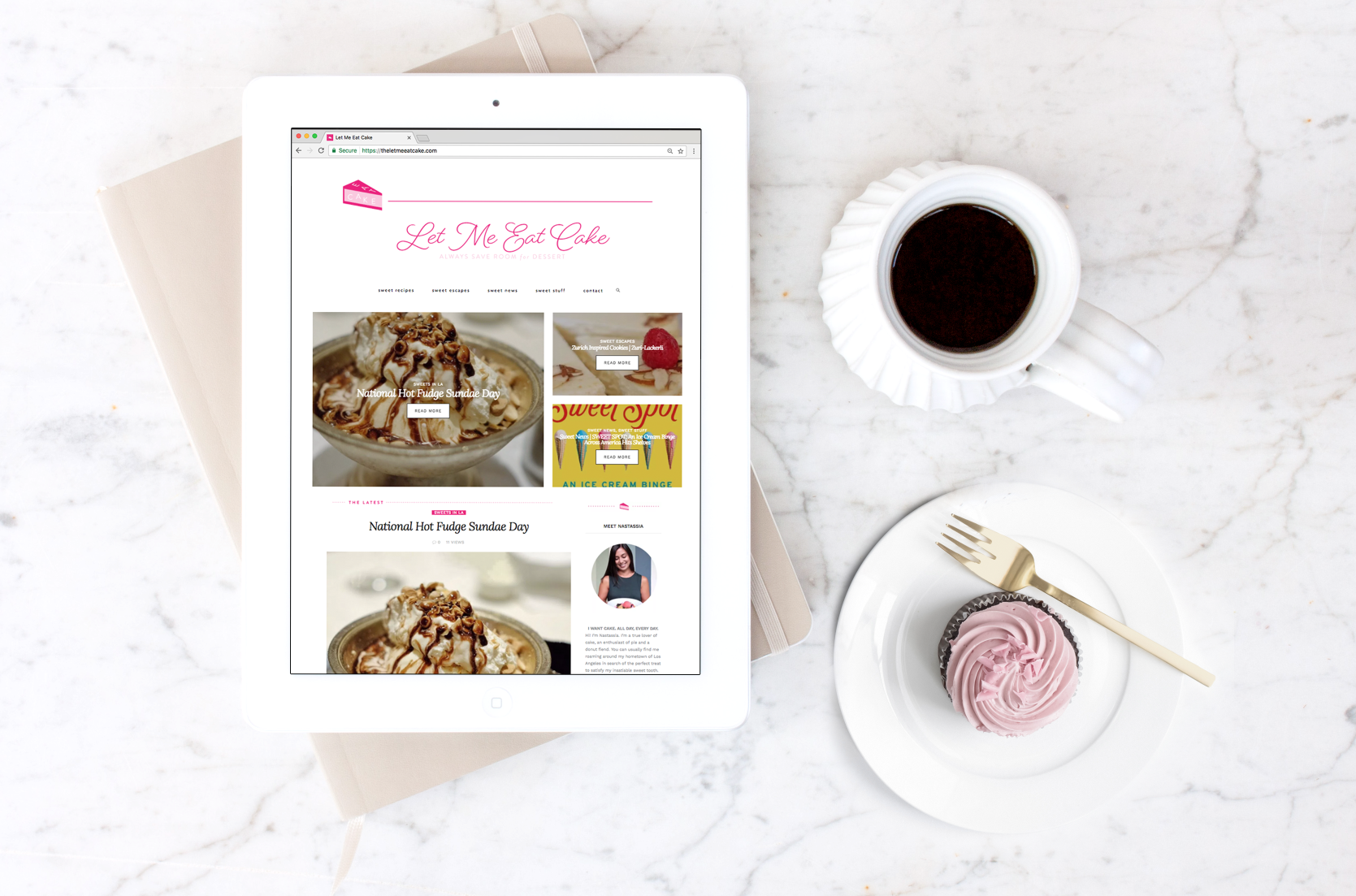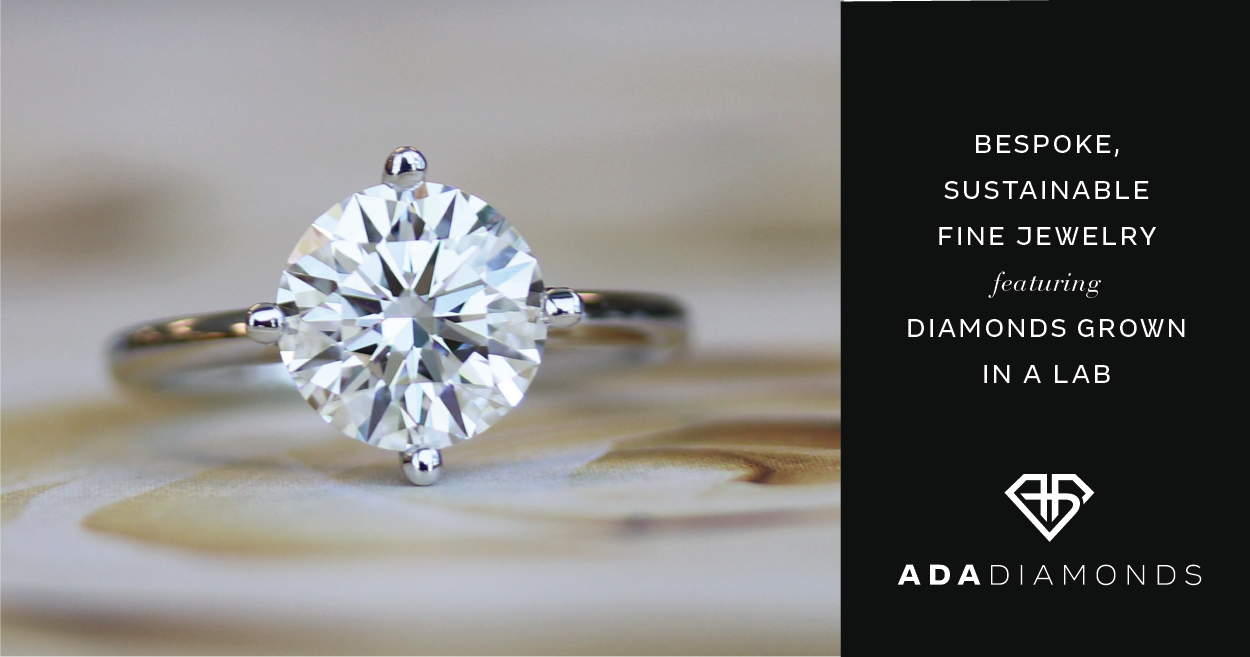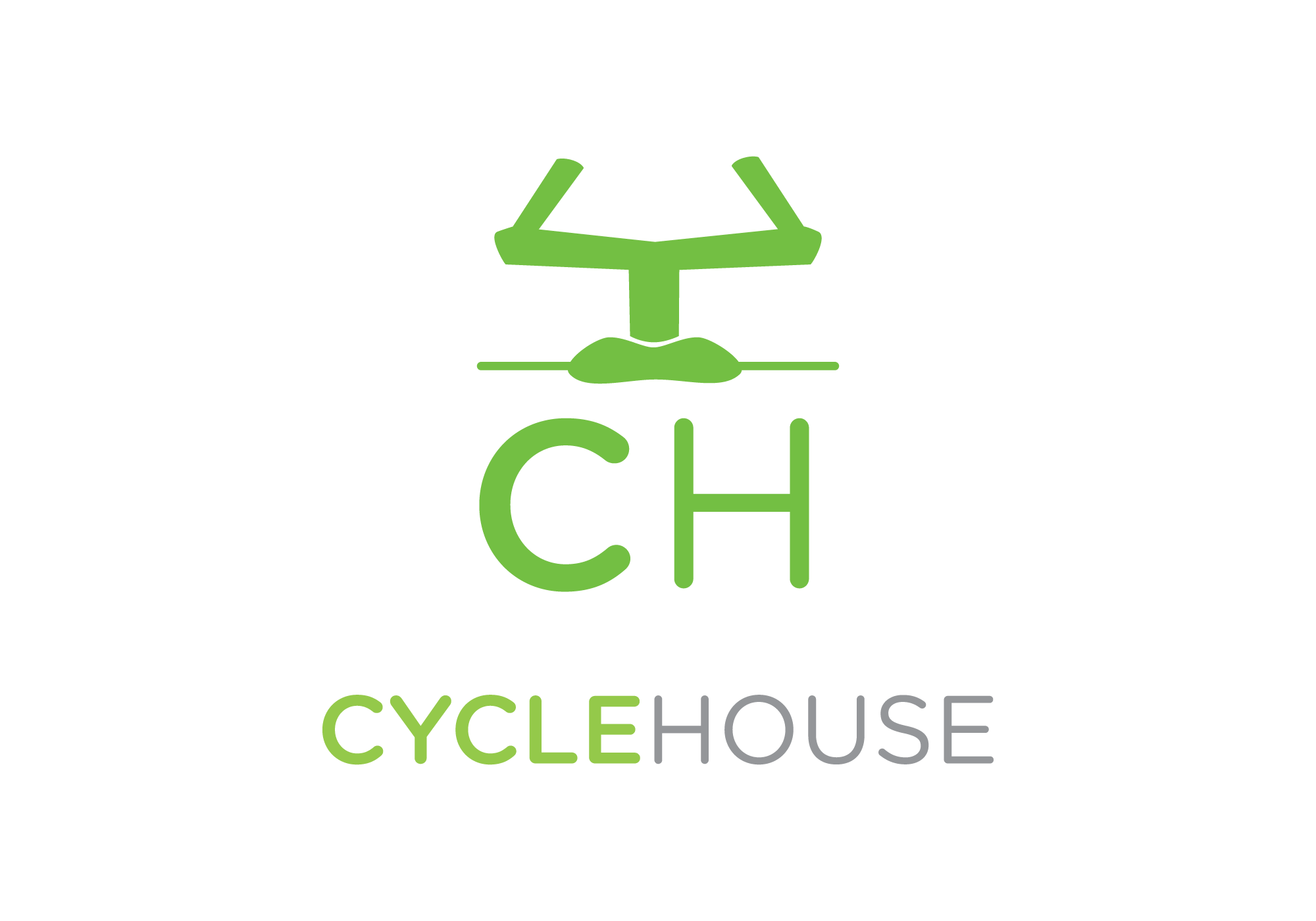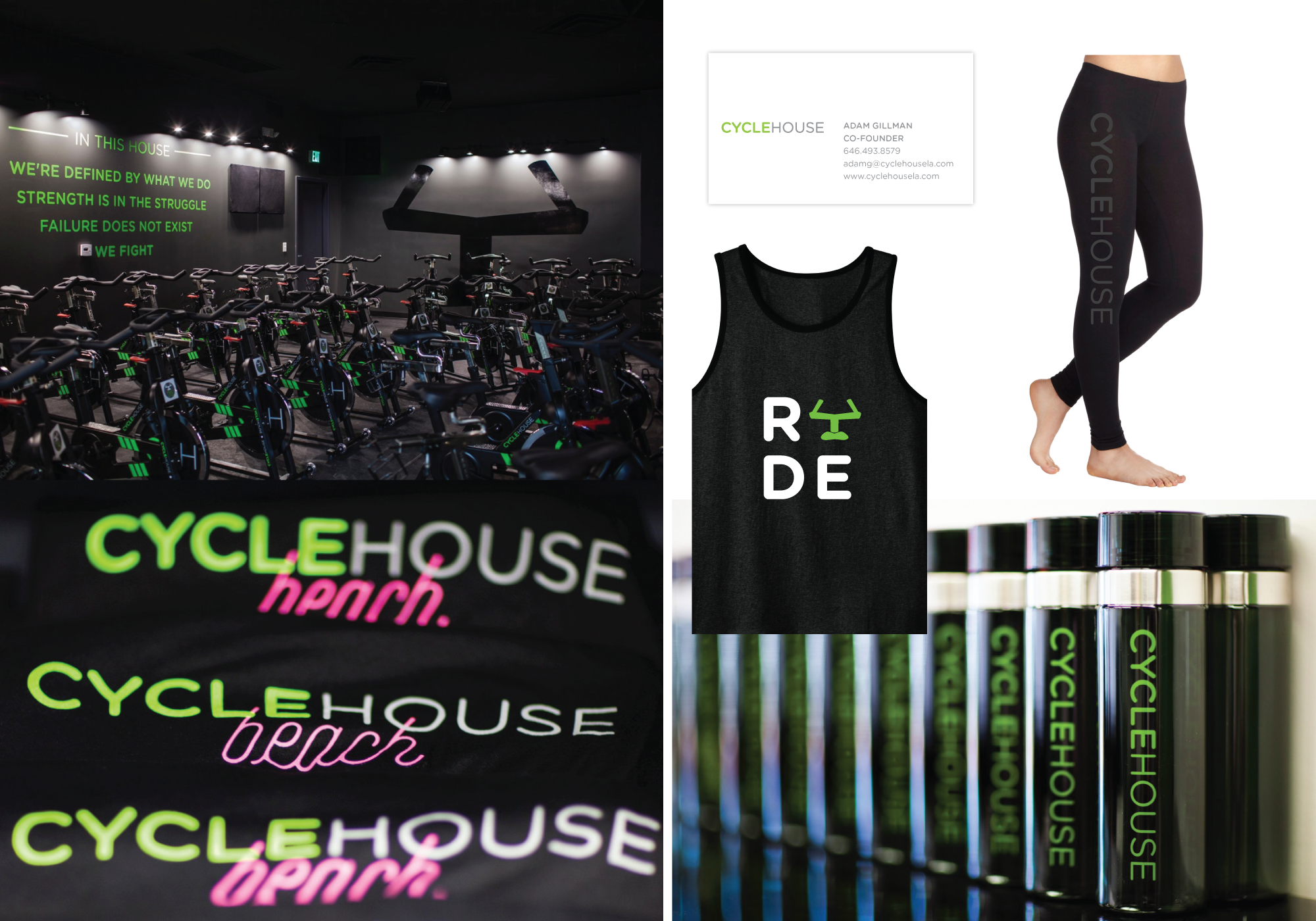 OUR APPROACH
Design is a means of educating, storytelling, and sharing. It can untangle the most complex and incomprehensible concepts into the simple and conceivable. It can enrich a brand, an event, a product, and an experience. Every day, we strive to help the most passionate builders, dreamers, and schemers achieve their goals with our brand design offerings.
Process
Say hello with a design inquiry form.
We start with a phone call to discuss your ideas, wants, needs, and peeves.
I'll send you a (detailed) timeline and estimate and we'll decide on an engagement model: brand launch, embed, or ad hoc.
We assemble the right team and get to work.
Web Design, Web Development
UI/UX for Web Applications
Infographics and Data Visualization
Event and Experience Design
Branding (and re-branding)
Copywriting
Print-work (one pagers, postcards, posters)
Presentations
Packaging